One Warm Coat Drive Update
Covenant House Community Involvement Coordinator Shelby Booker with IATSE Local 107 President Dan Ferriera
In a time when homelessness in California has reached epidemic proportions, IATSE Local 107 is proud to share a portion of it's One Warm Coat Drive donations with Covenant House Oakland. We strongly believe that no young person deserves to be homeless; they deserve to be loved, valued and provided an opportunity to achieve their dreams.

Thank you, Shelby Booker, for opening up your doors to us and the homeless youth in Oakland. Please visit Covenant House Oakland to learn how you too can help!
Shelby Booker
Community Involvement Coordinator
www.covenanthousecalifornia.org
510-379-1010 ext. 1009
Cell: 904-415-5508




Donate needed items directly from our Amazon Wish List!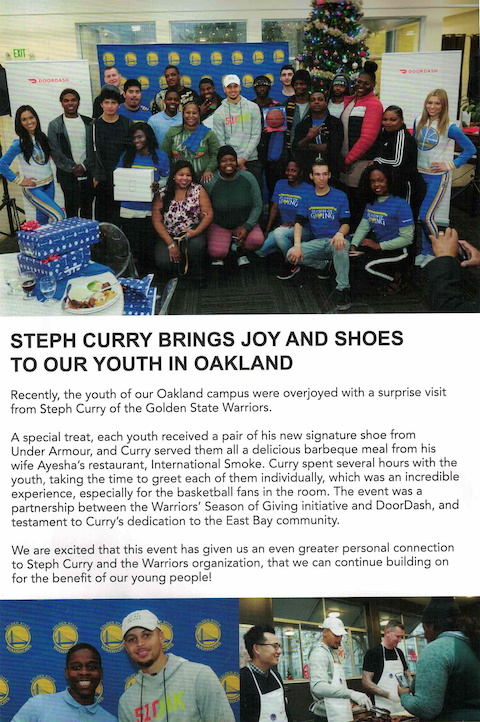 _________________________________