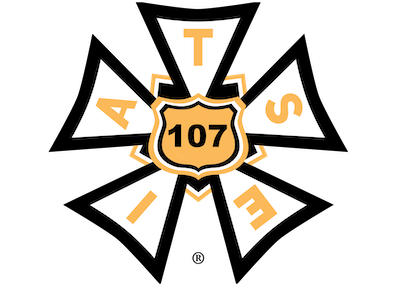 It is a
Requirement
to
Bring & Show Proof
of Current Valid Identification
when completing paperwork for a New Employer.

• US Government Issued Passport or Drivers License/State Issued ID + Social Security Card (see page 3 of the I-9 Change of Address form for a complete list of recognized documentation)

• Proof of COVID-19 Vaccination
---
• Work forms MUST be fully completed and handed to your steward before starting a job with a new employer. Failure to complete paperwork will result in dismissal from a jobsite. Work forms that are not legible may not be accepted.

• Carefully read all directions when filling out work forms. Paperwork errors may result in delayed delivery of your paycheck.
---
• The W-4 / Federal Deductions Worksheet,
I-9 / Change of Address Form,
& CA DE-4 / State Deductions Worksheet
can be completed and printed using a web browsing device.

• All other work forms may be completed using Adobe Reader (Mac OS, Windows), Adobe Fill & Sign (Android, iOS), Preview (Mac OS) or any other software capable of generating text on top of a Portable Document Format file (PDF).



---
Direct Deposit is currently provided by these companies: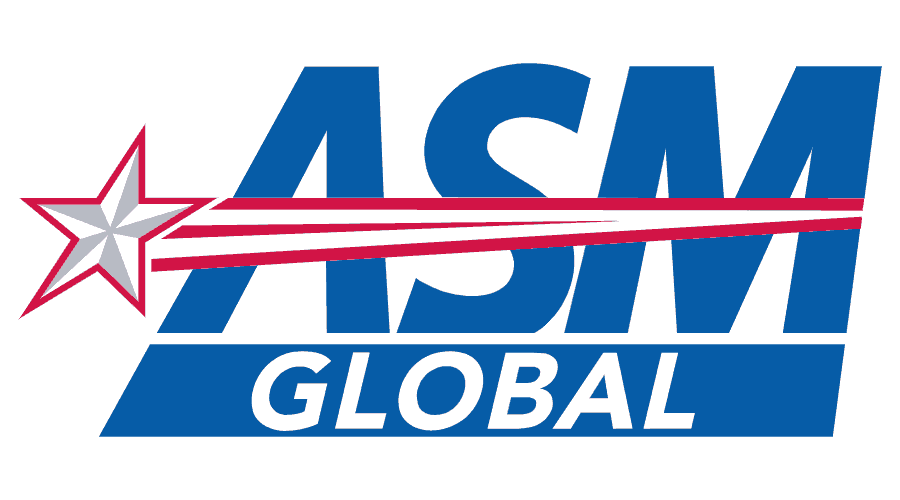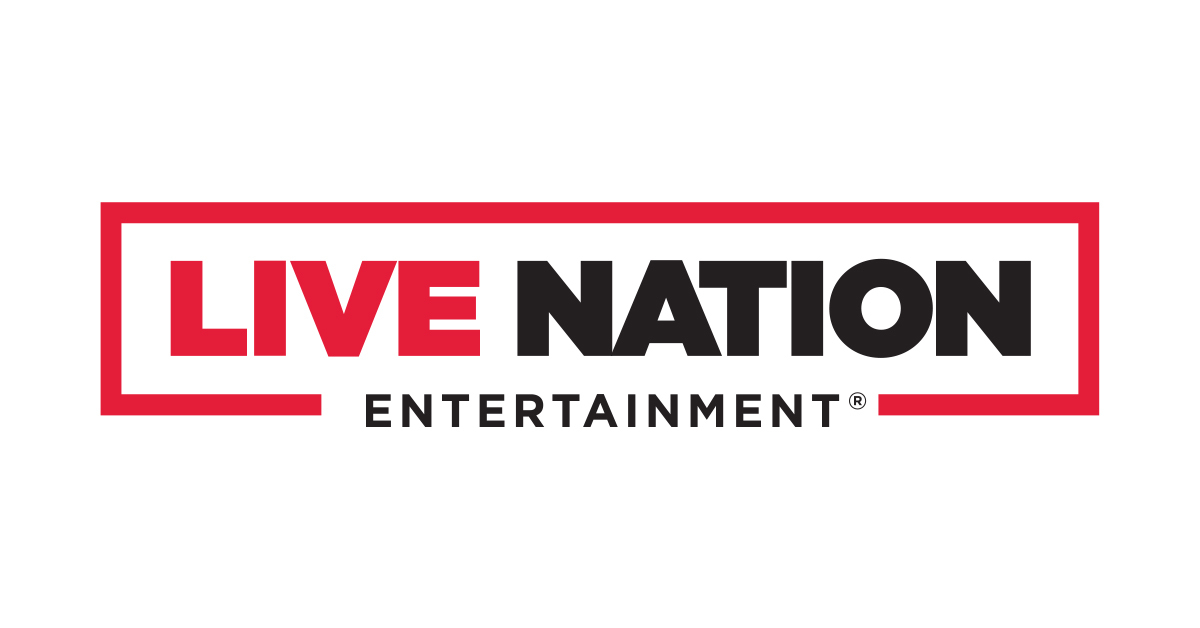 Concept Services Inc.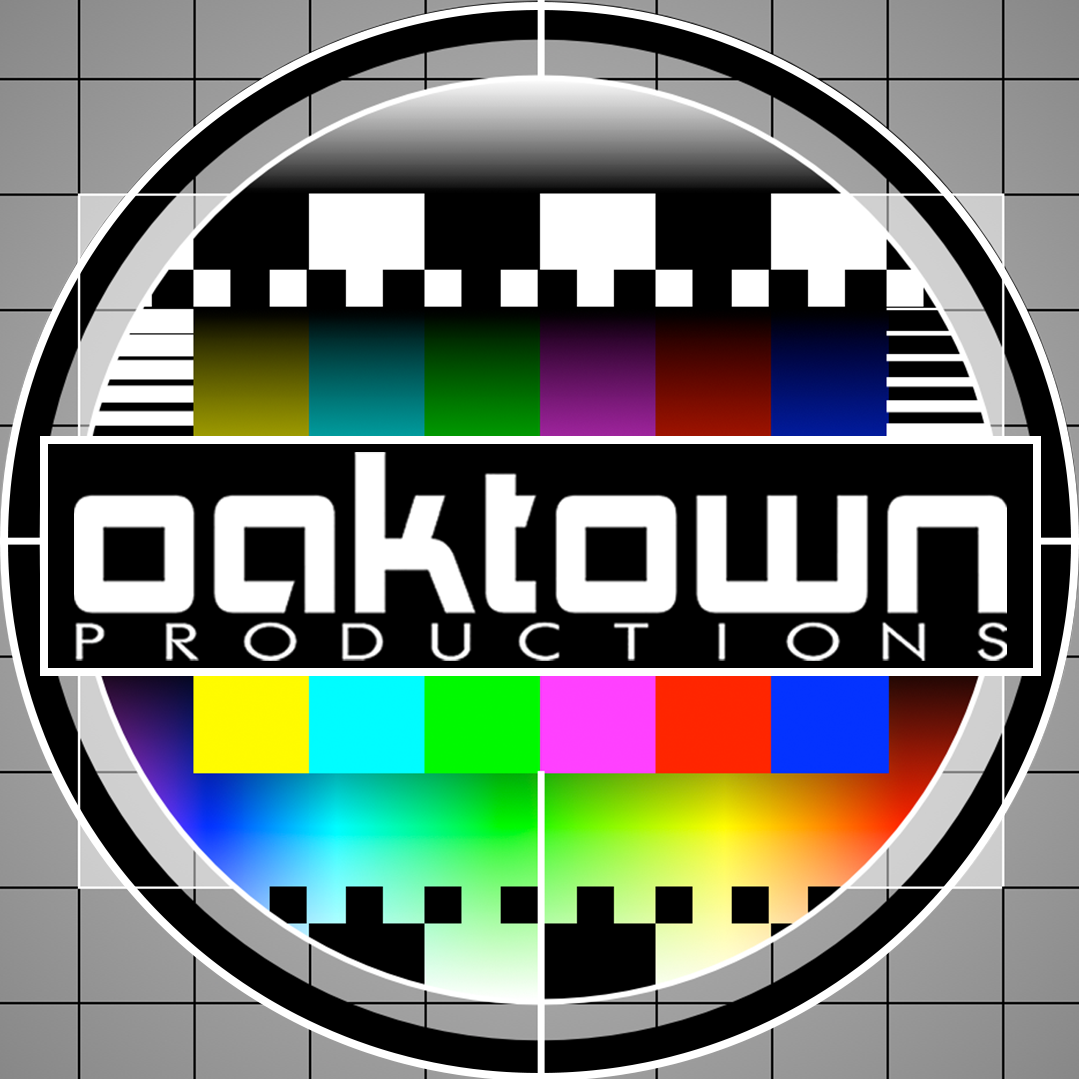 Ask Your Steward if direct deposit is available when working for other employers.
---
EMPLOYER SPECIFIED WORK FORMS




ASM Em

ployee
Information form

ASM Direct
Deposit Form

ASM Payroll
Schedule

W-4 / FEDERAL
DEDUCTIONS
WORKSHEET

I-9 / CHANGE OF
ADDRESS FORM

CA DE-4 / STATE
DEDUCTIONS
WORKSHEET

I.A.T.S.E.
LOCAL 107
CHECK OFF
AUTHORIZATION
FORM


Live Nation
WorkDay
Union Employee
Onboarding
Instructions

Live Nation
Payroll Schedule

W-4 / FEDERAL
DEDUCTIONS
WORKSHEET

I-9 / CHANGE OF
ADDRESS FORM

CA DE-4 / STATE
DEDUCTIONS
WORKSHEET

I.A.T.S.E.
LOCAL 107
CHECK OFF
AUTHORIZATION
FORM


Talent Fund
Direct Deposit
Form

W-4 / FEDERAL
DEDUCTIONS
WORKSHEET

I-9 / CHANGE OF
ADDRESS FORM

CA DE-4 / STATE
DEDUCTIONS
WORKSHEET

I.A.T.S.E.
LOCAL 107
CHECK OFF
AUTHORIZATION
FORM


Encore
Employee
Information
Form

W-4 / FEDERAL
DEDUCTIONS
WORKSHEET

I-9 / CHANGE OF
ADDRESS FORM

CA DE-4 / STATE
DEDUCTIONS
WORKSHEET

I.A.T.S.E.
LOCAL 107
CHECK OFF
AUTHORIZATION
FORM



Union Payroll Agency Inc.



UPA Employee
Information Form

UPA Safety
Guidelines Form

W-4 / FEDERAL
DEDUCTIONS
WORKSHEET

I-9 / CHANGE OF
ADDRESS FORM

CA DE-4 / STATE
DEDUCTIONS
WORKSHEET

I.A.T.S.E.
LOCAL 107
CHECK OFF
AUTHORIZATION
FORM

Concept Services Inc.

Concept Services
Employee
Information
Form

Concept Services
Direct Deposit
Form

W-4 / FEDERAL
DEDUCTIONS
WORKSHEET

I-9 / CHANGE OF
ADDRESS FORM

CA DE-4 / STATE
DEDUCTIONS
WORKSHEET

I.A.T.S.E.
LOCAL 107
CHECK OFF
AUTHORIZATION
FORM


W-4 / FEDERAL
DEDUCTIONS
WORKSHEET

I-9 / CHANGE OF
ADDRESS FORM

CA DE-4 / STATE
DEDUCTIONS
WORKSHEET

I.A.T.S.E.
LOCAL 107
CHECK OFF
AUTHORIZATION
FORM


W-4 / FEDERAL
DEDUCTIONS
WORKSHEET

I-9 / CHANGE OF
ADDRESS FORM

CA DE-4 / STATE
DEDUCTIONS
WORKSHEET

I.A.T.S.E.
LOCAL 107
CHECK OFF
AUTHORIZATION
FORM
---
WORK FORMS REQUIRED BY ALL EMPLOYERS

W-4 / FEDERAL
DEDUCTIONS
WORKSHEET

I-9 / CHANGE OF
ADDRESS FORM

CA DE-4 / STATE
DEDUCTIONS
WORKSHEET

I.A.T.S.E. LOCAL 107
CHECK OFF
AUTHORIZATION FORM
Page Last Updated: Apr 21, 2022 (13:54:08)