Oakland City Council votes against putting A's Howard Terminal project on November ballot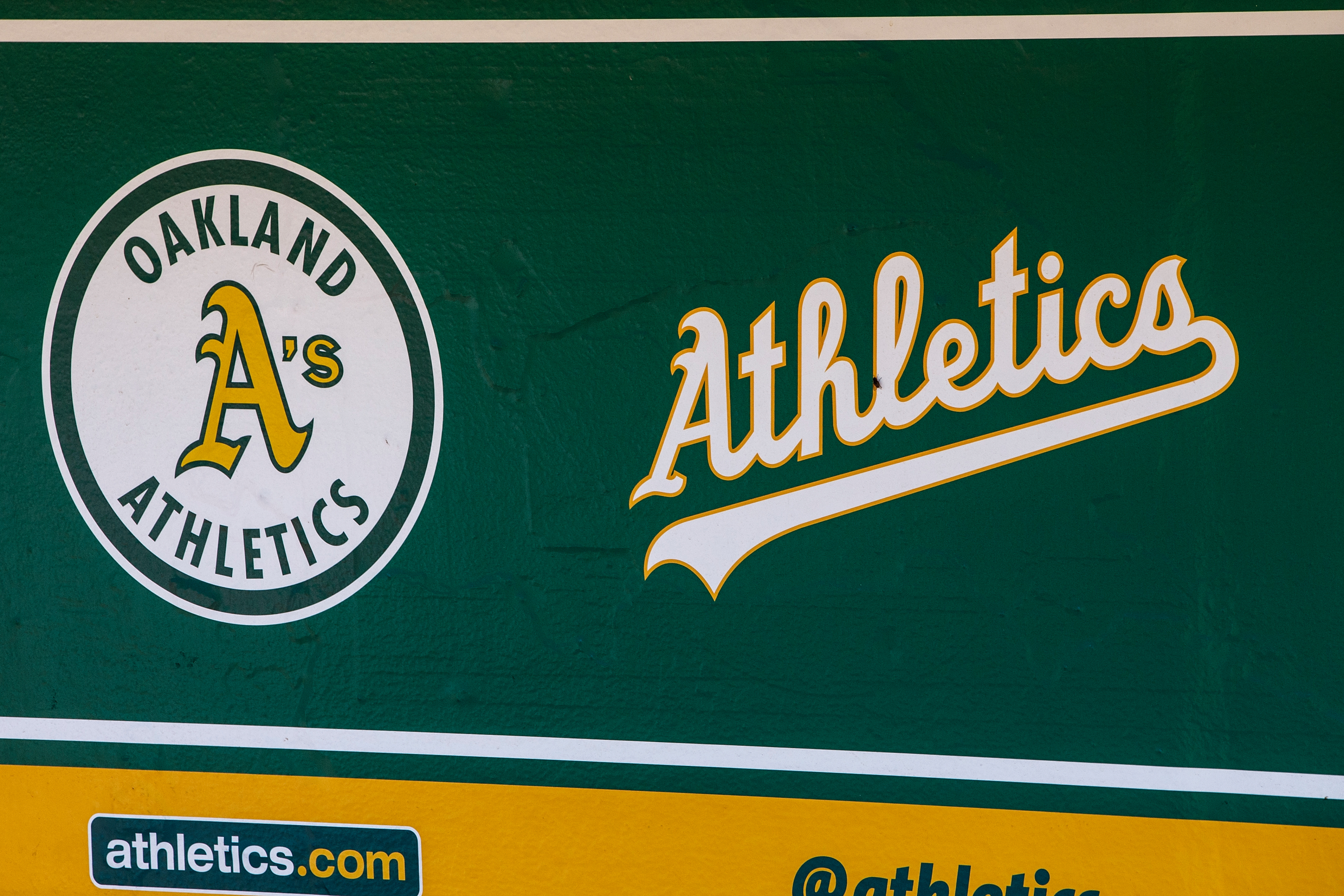 The Oakland A's received another, albeit smaller, victory toward getting a stadium built in Oakland on Tuesday night, days after the San Francisco Bay Conservation and Development Commission voted 23-2 to remove port designation from the Howard Terminals site.
The Oakland City Council voted against putting an advisory vote regarding Howard Terminal on the November ballot by a vote of 4-2,
with one abstention by Vice Mayor Rebecca Kaplan.
"The Oakland City Council has provided clear direction in our negotiations with the A's: Oakland taxpayers will be protected from the costs of the ballpark and associated development. We have learned the mistakes of the past and we won't repeat them," tweeted Oakland Mayor Libby Schaaf.
Council members Carroll Fife and Noel Gallo supported a motion to let the public vote on whether the A's should receive public funding for their proposed stadium and real estate project at Howard Terminal.